【History】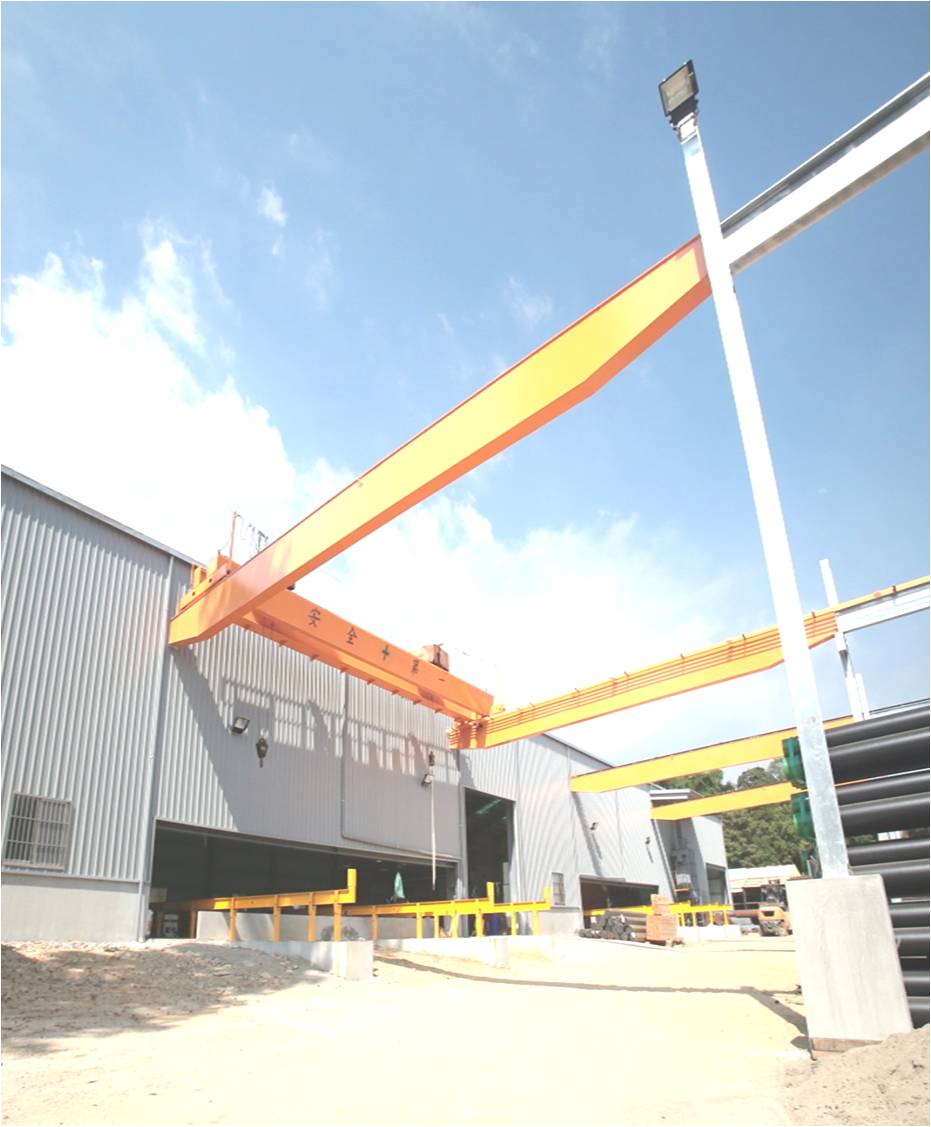 1993
ACE Pipe Corp. established in Xinfeng, Hsinchu, Taiwan.
1995
Released Weather-Resistance PE Coated Pipes.
1996
Acquired 12" 1600km long distance pipeline project of Formosa.
Petrochemical Corporation's (FPC) Sixth Naphtha Cracker Complex.
Established Chao You Pipe & Fitting Ltd.
1997
Acquired SGS Certification.
2000
Established Beijing Songhui Pipe Co., Ltd.
2004
Acquired China Petroleum & Chemical Corporation (Sinopec Corp.)
chemical natural gas and crude oil pipelines project
(Φ273mm ~ 711mm), Distance: 120KM.
2005
Acquired Beijing Shunyi Gas Company gas pipeline network
engineering project
(Φ219mm ~ 529mm), Distance: 260KM.
2006
Acquired long term contract from Beijing Gas Group Co., Ltd.
Launched PE Foam Coated Stainless Steel Pipes.
2008
Established Qingdao Songhui Pipe Co., Ltd.
2009
Acquired Saipem 8" ~ 24" pipeline project in Algeria Distance: 430KM.
2010
Acquired natural gas pipeline network project in Jiangxi, China
(Φ508mm, Distance: 420KM).
2011
Established Tanjing Zhongshun Songhui Pipe Coating Co., Ltd.
2012
Beijing Songhui Pipe Co., Ltd launched ERP system.
Established Jiangxi Natural Gas Pipeline Anticorrosion Co., Ltd.
ACE Pipe Corp. relocated to Xinpu, Hsinchu, Taiwan.
2013
Released Epoxy Powder Coated Pipe.
2014
Released PVC Coated Pipe.